Sponsored by the Oklahoma State Arts Council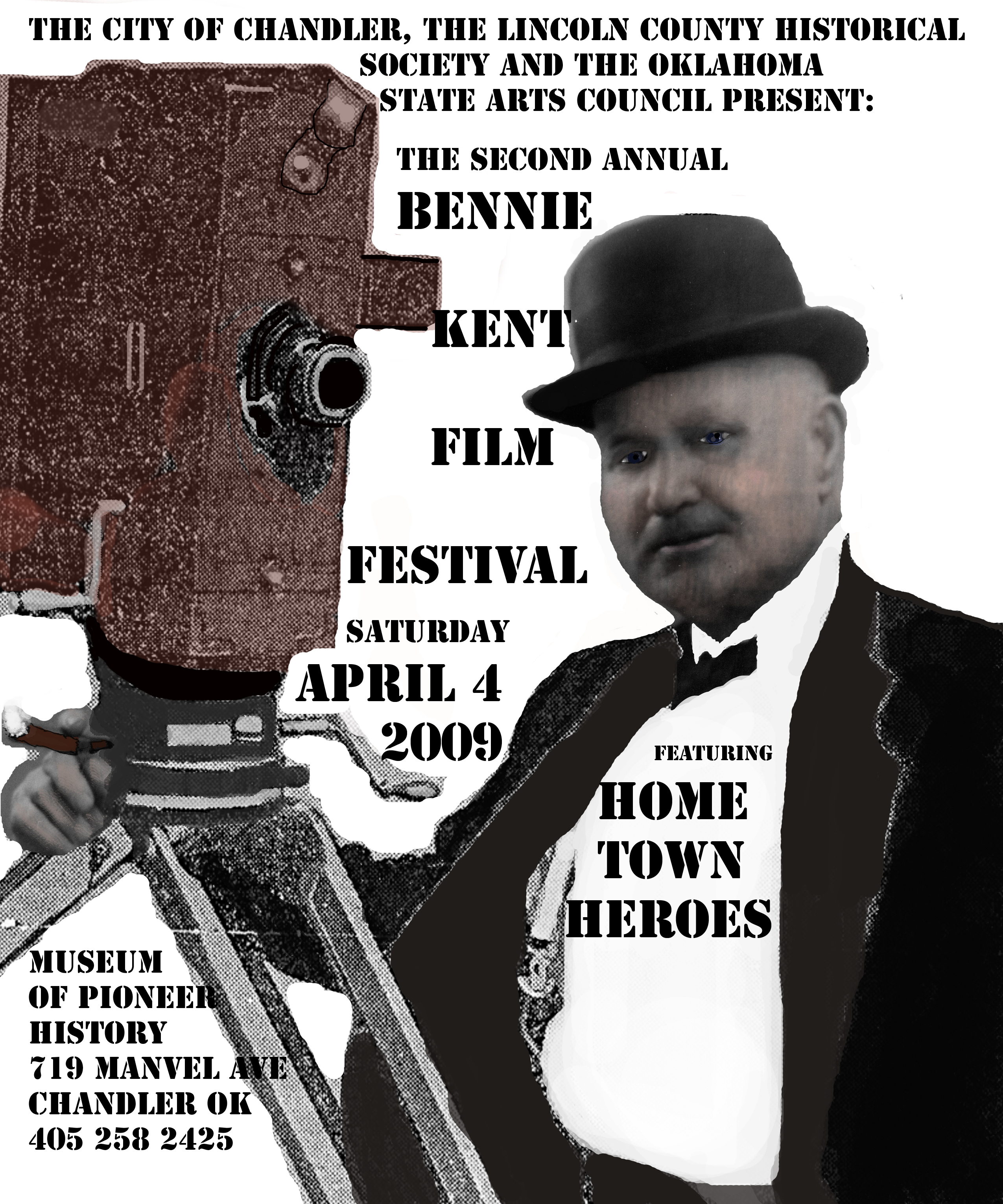 and the Lincoln County Historical Society
All FREE!!
New Theme!
HONORING HOME TOWN HEROES
United States Deputy Marshall and film-maker William Tilghman

Poet/Author Zoe Agnes Tilghman

Poet Wilma McDaniel
These Lincoln county home town heroes will be featured in films presented at the film viewing and party at 7pm Saturday April 4. Films about home town heroes or by Oklahomans will be considered for viewing and honored at an awards ceremony following the viewing. Please email joannmcmillan@hotmail.com for details.