Star Fairy
3 co-ordinated children make her dance
Hello Everyone!
My name is Joann McMillan and I am a professional puppeteer specializing in audience participation, puppets of all sizes and types and magical projected backdrops.
I am available for a variety of puppet shows and puppet-making workshops for museums, schools, libraries and special events nation wide!
CARNIVAL OF THE ANIMALS slide show
Summer Reading 2014!
Puppet Science! Interactive! Multi-Media!
FIRE!
Original Art Power Point backdrops
New for Summer Reading 2013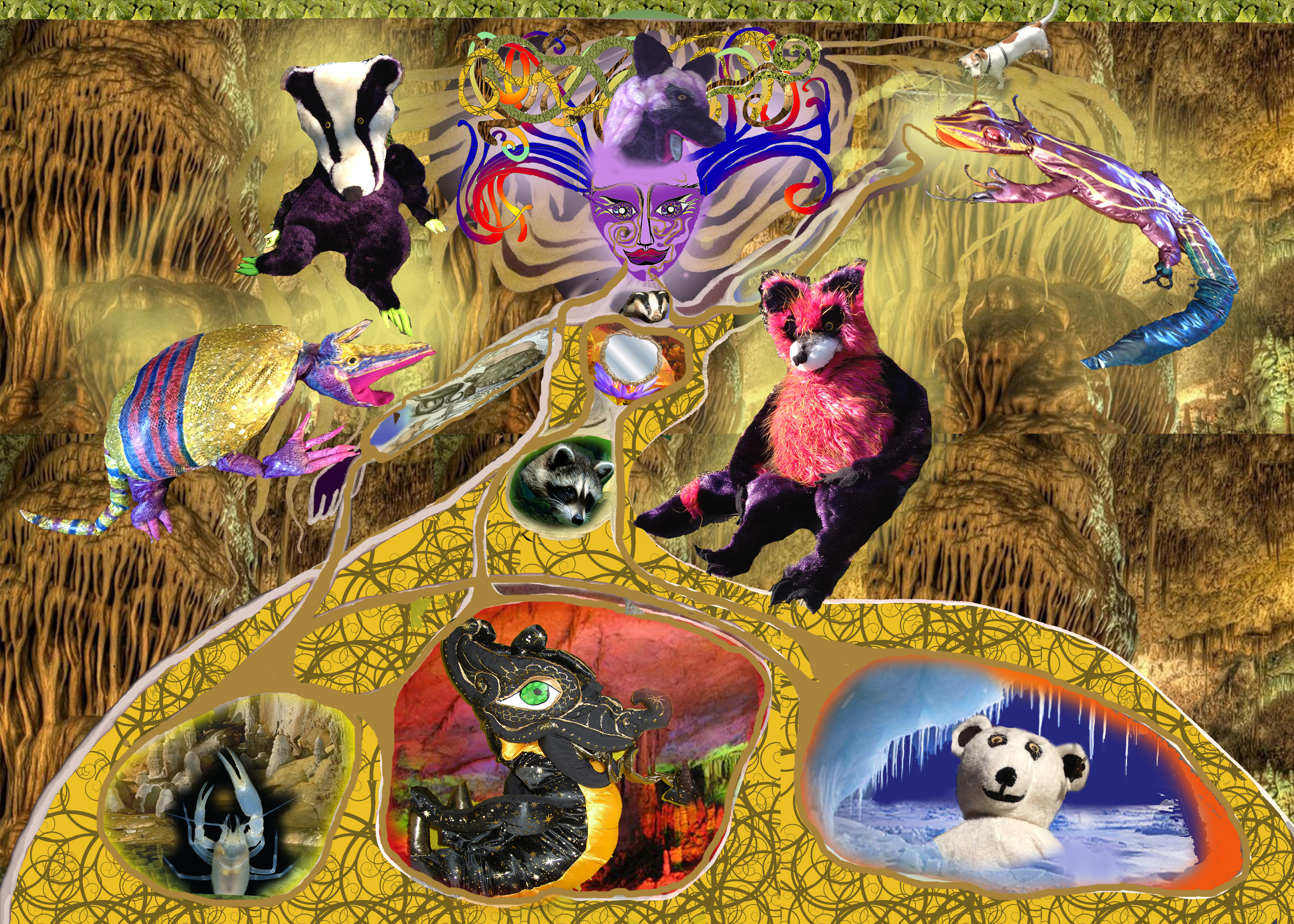 Dragons, Bats and Buried Treasure. The Great CAVE Adventure
Underground Friends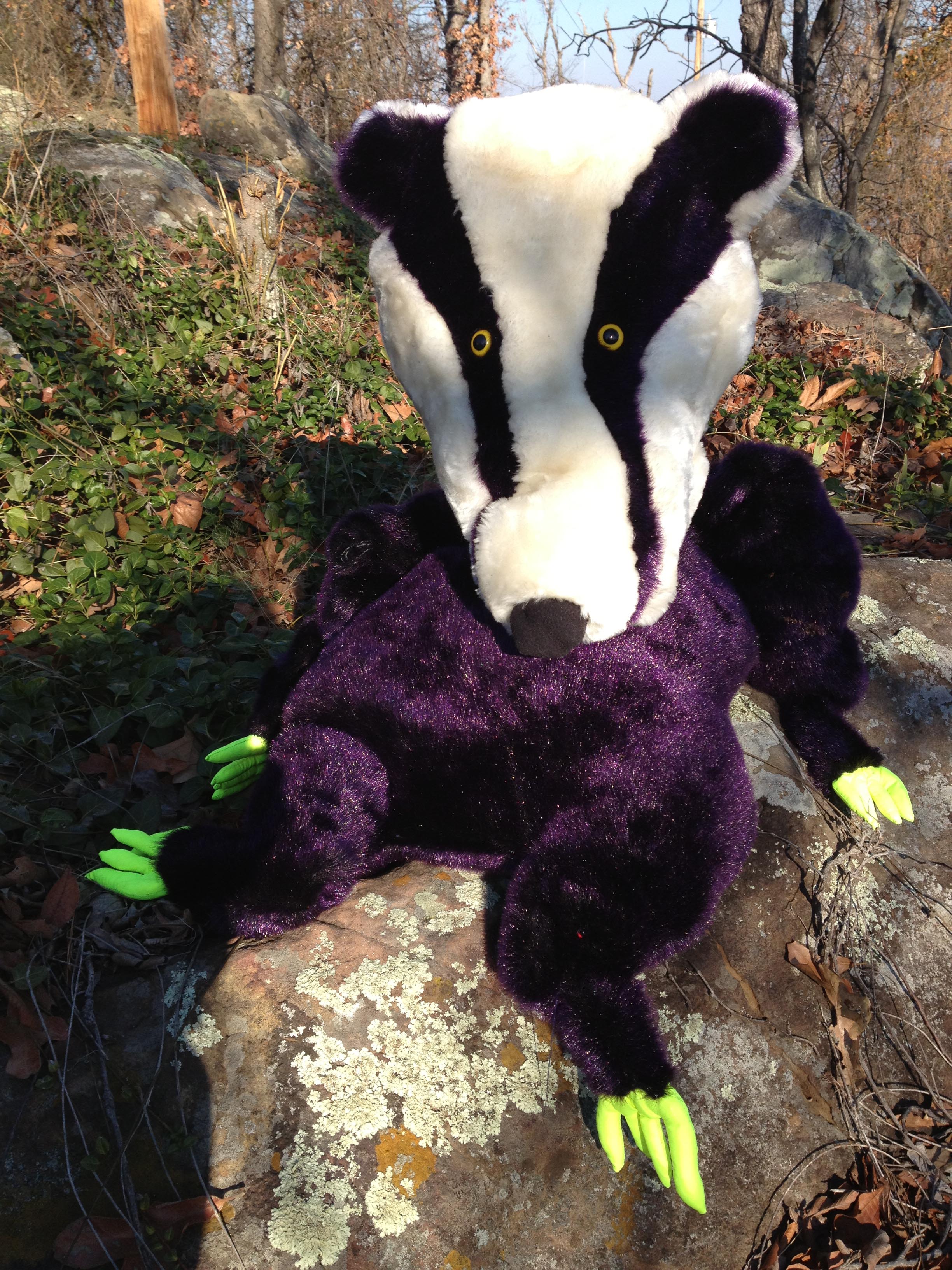 Mr Badger, one of many
Mother UnderEarth has Secrets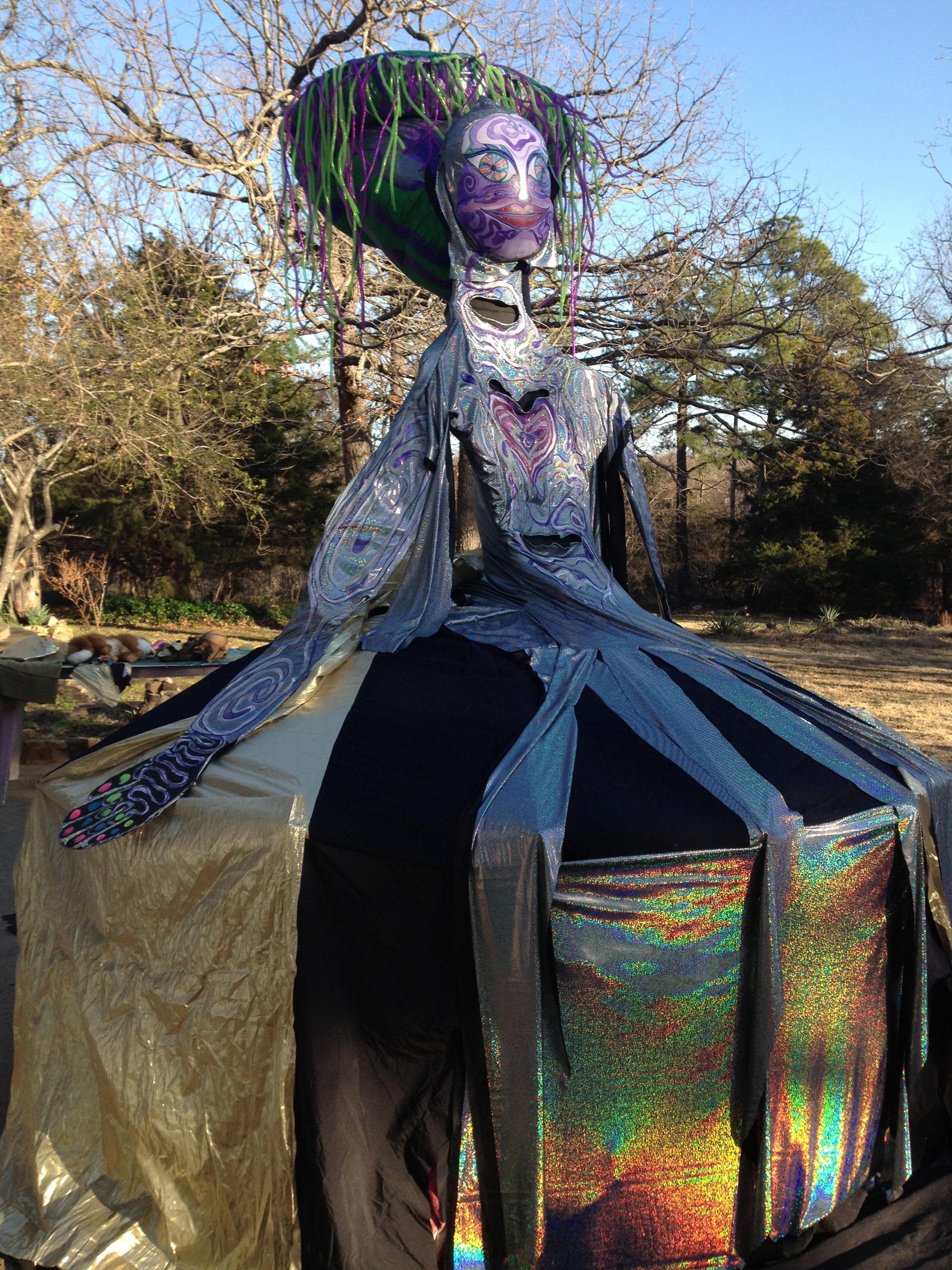 go to Library Link to see!
Clever Fox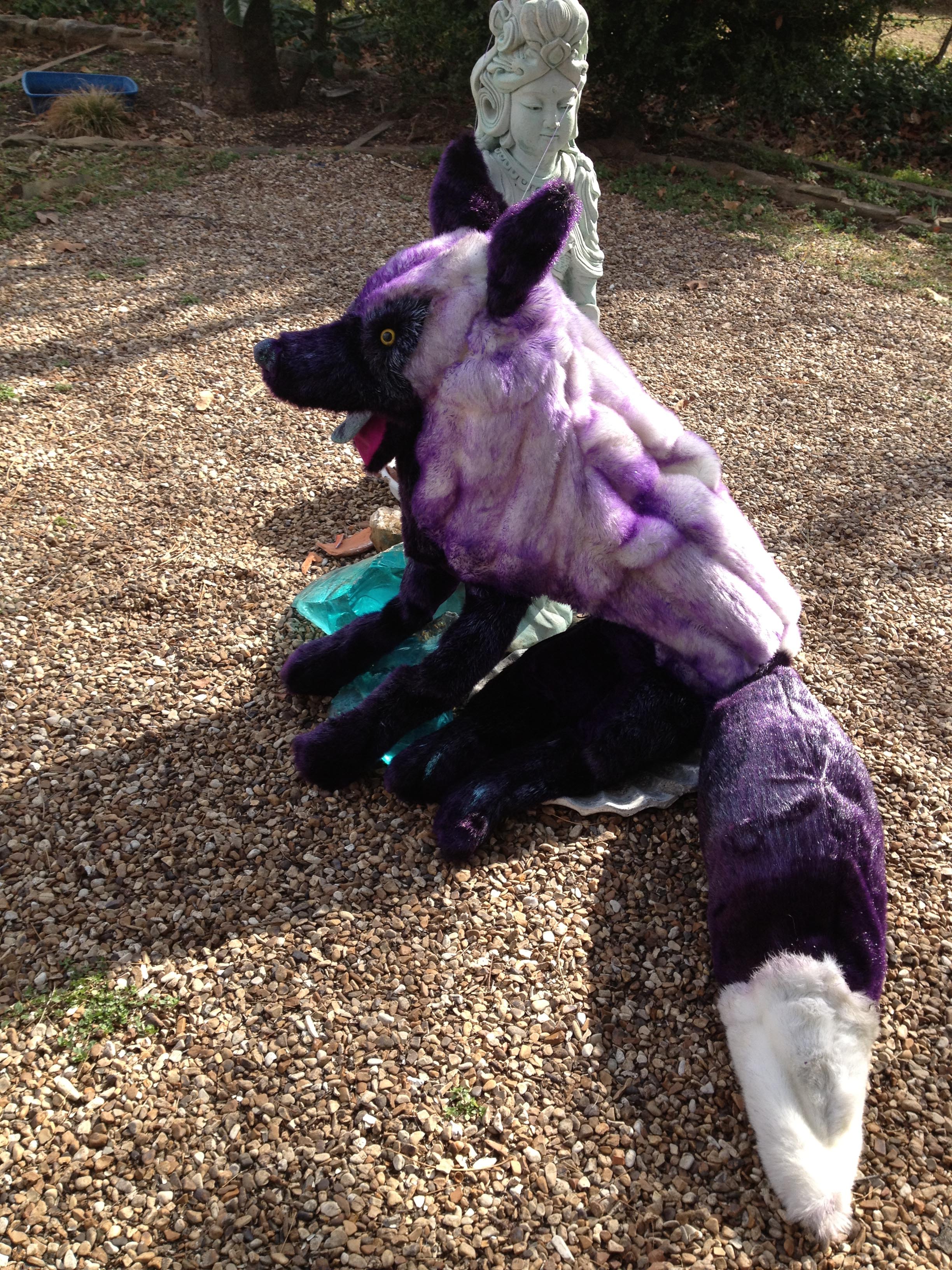 might help us find the treasure
2012 Library Summer Reading Theme: The Night!
Puppets big and small take us all on a magical journey through the solar system.
Giant Jumping Jupiter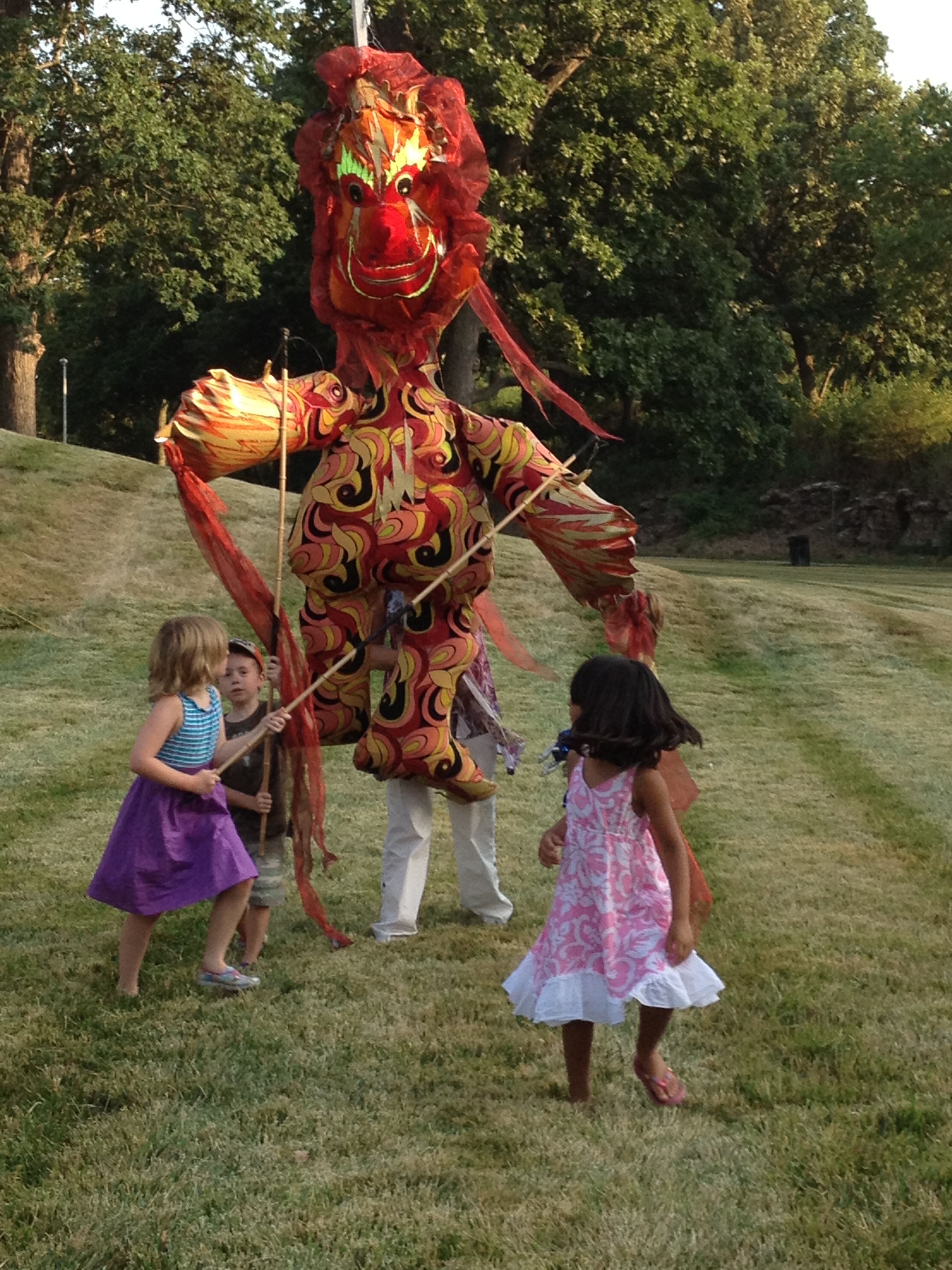 at the Hyde Park Kids Filmfest KCMO July 2012
Jupiter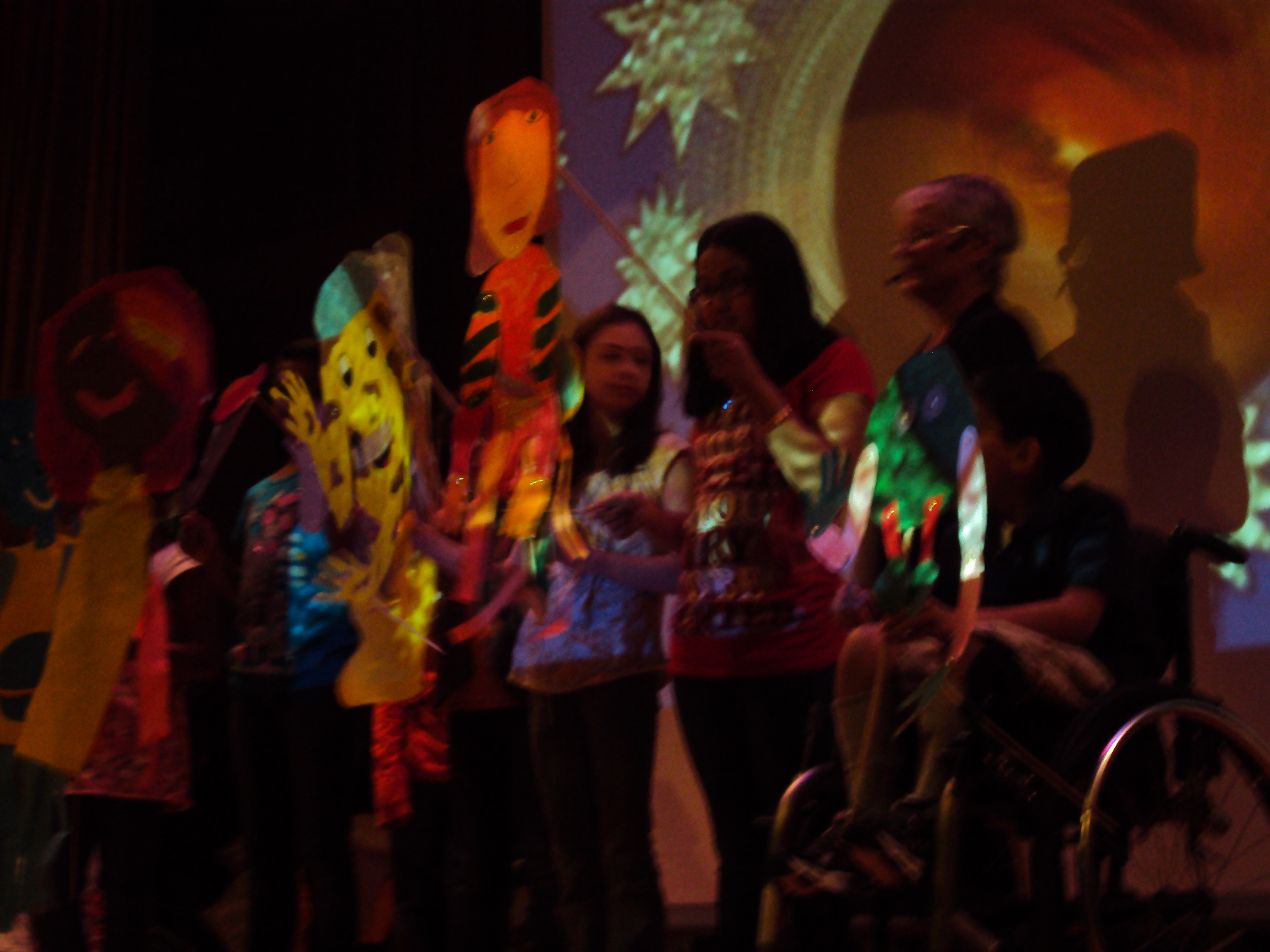 Student puppets, power point backdrop
Neptunia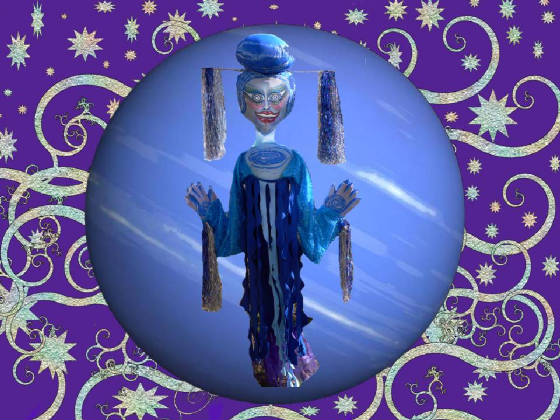 Solar System finale by N. Smyrna El 4th graders!
2 week residency March 2012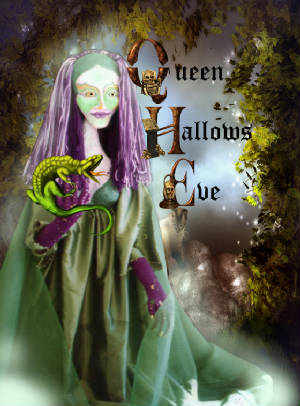 Queen Hallows Eve in action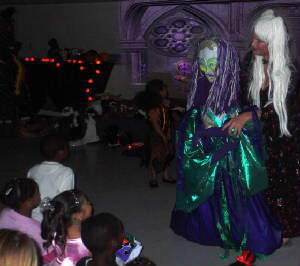 Eufaula OK 10/31/11
Giant puppets for library, school and festival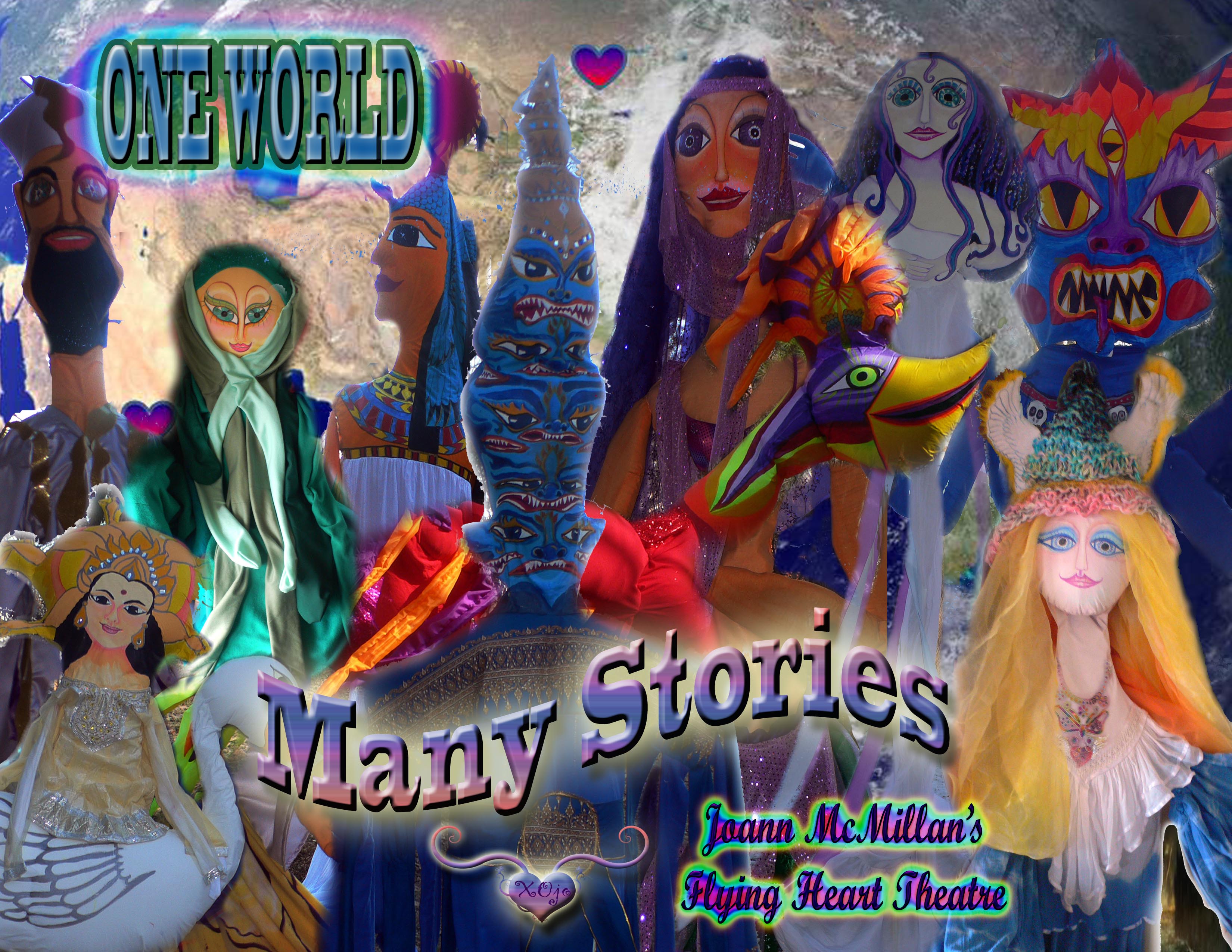 Multi-media puppet show, lots of audience participation!